MAXHUB Integrated LED Wall
Raptor Series
The ultimate upgrade to its predecessor, the new MAXHUB Integrated LED Wall Raptor Series is a ground-breaking achievement in collaboration. A new solution created to radically simplify control and setting features, this LED Wall will help participants and presenters alike to interact more naturally, and completely. The integrated studio-quality speaker enhances voice intelligibility, and cutting-edge operating system support improves overall performance. Discover the revolution today.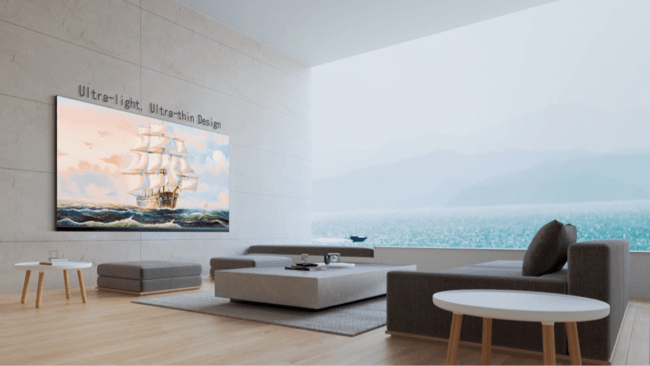 Versatile and innovative
All-in-one functionality in an ultra-lightweight ultra-thin package.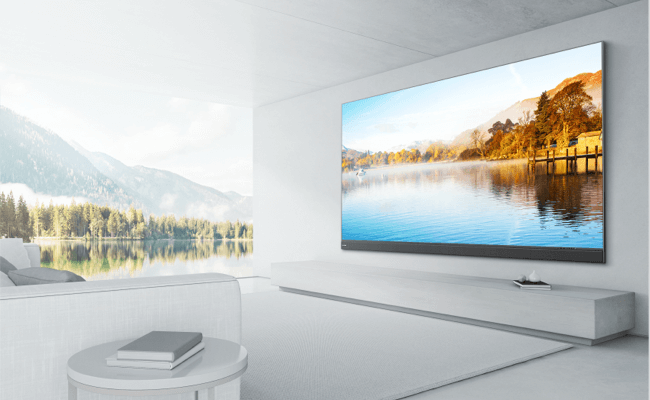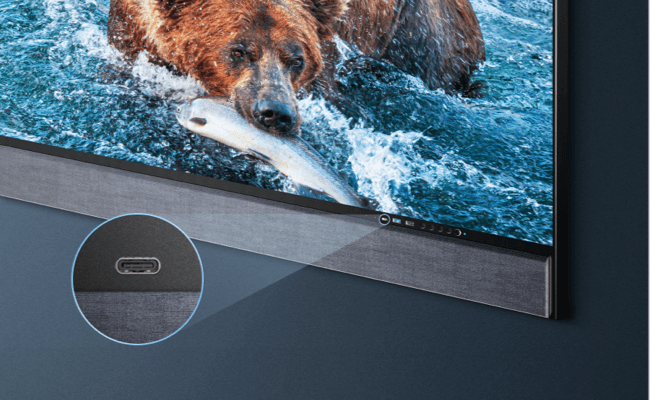 Plug-and-play installation with simple maintenance
The 3-in-1 design gives you everything you need in one package.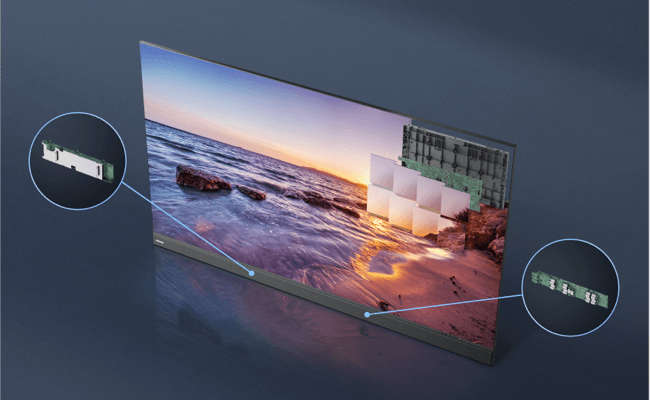 Super simple and streamlined technology
Enjoy the perfect presentation or communication experience with minimal setup time.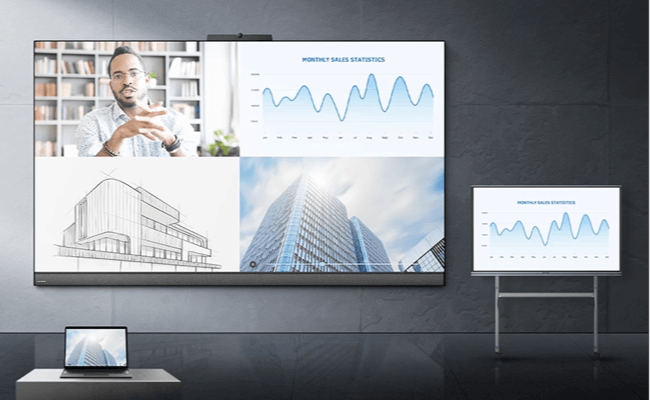 Stunning visuals to MAXimize your impact
The immersive 4K visuals, sensational color accuracy and amazing depth ensure an unforgettable impact, with class-leading brightness/contrast ratio.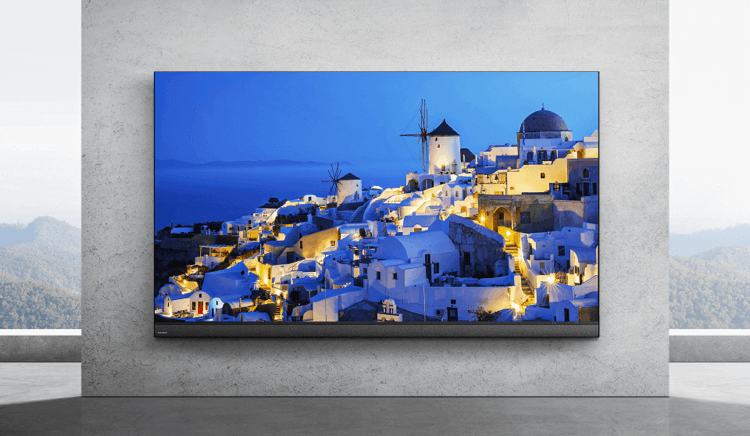 Amazing audio built-in
The MAXHUB Integrated LED Wall Raptor Series ensures exceptional audio quality with studio-grade, professionally tuned clarity every time.


Collaborate quickly and easily
Ensure seamless connections through the most up-to-date operating systems and built-in sharing features.
MAXConfig software delivers exceptional control
Proprietary MAXConfig technology provides easy control and intuitive access to all interactive features through your personal device. You can even extend functionality to your third-party system.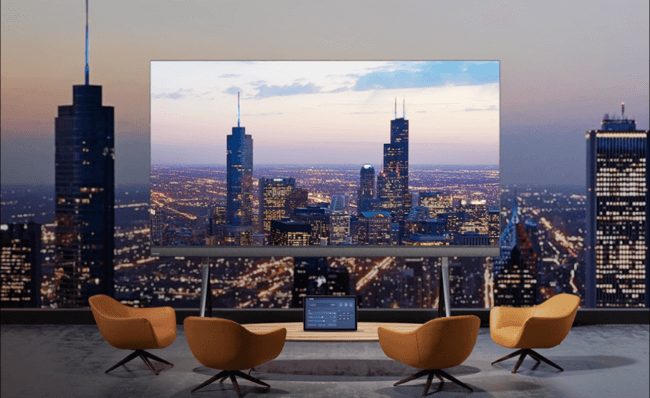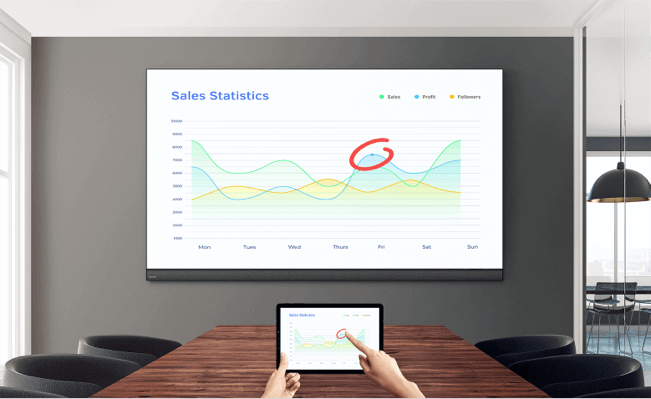 Multiple mounting
indoor scenarios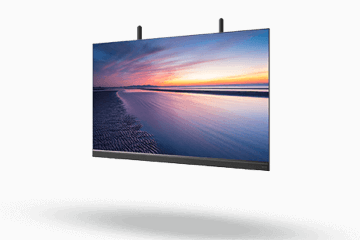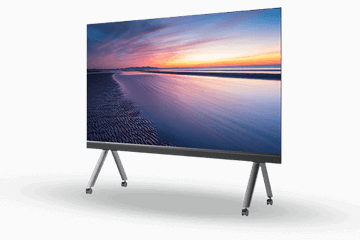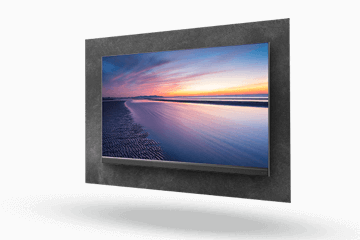 The solution for every sector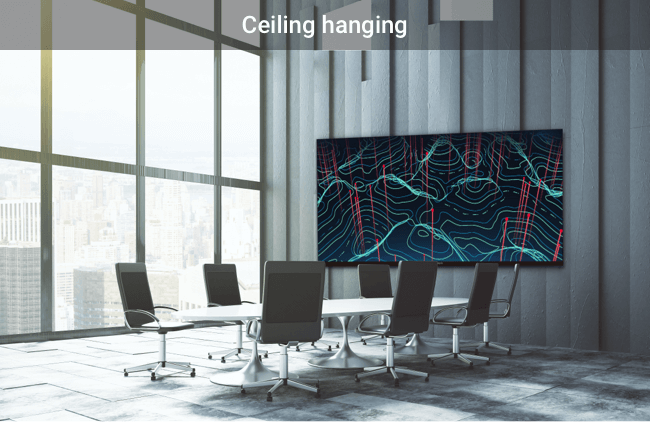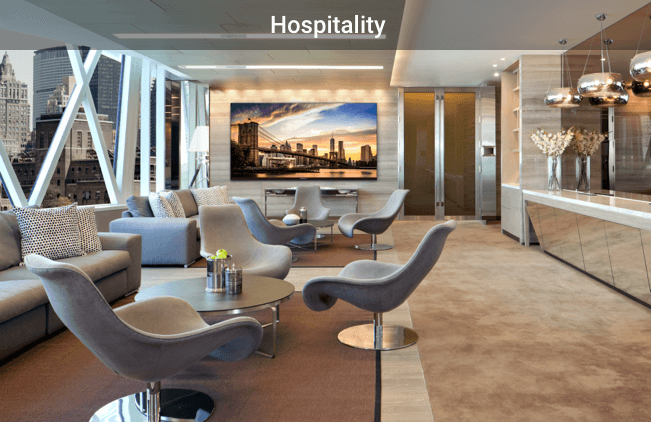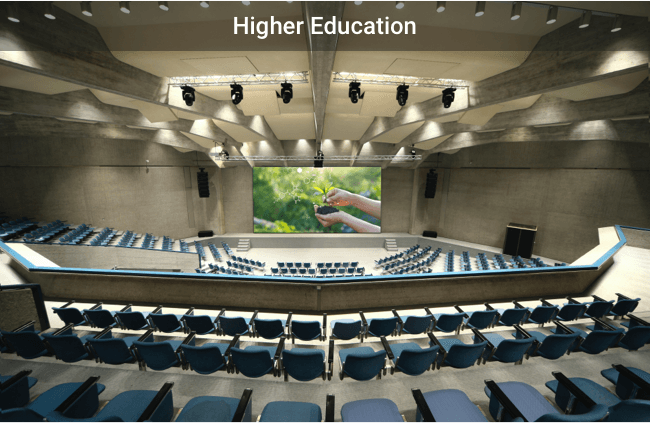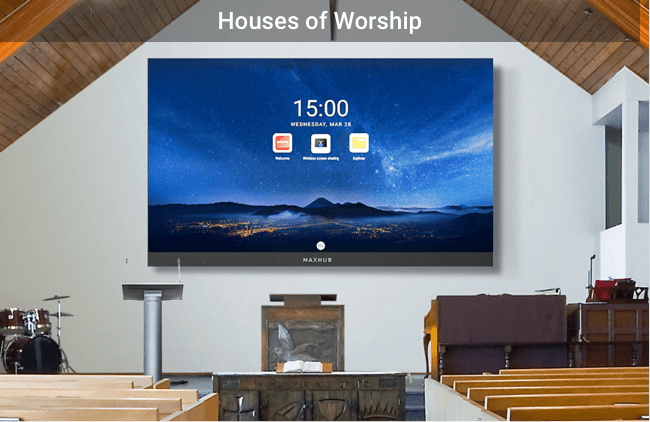 Integrated LED Wall Tech Specs