Nuiteq SNOWFLAKE
* Not available in the Australia market yet.
NUITEQ Snowflake is a fun educational suite of interactive multitouch applications
designed to help kids learn while they play. Combined with MAXHUB education IFP, NUITEQ
Snowflake transforms the classroom into an interactive learning environment.
Multi-touch, Multi-user Solution
Snowflake is the only educational technology software allowing you to divide your
touchscreen into independent, personalized zones.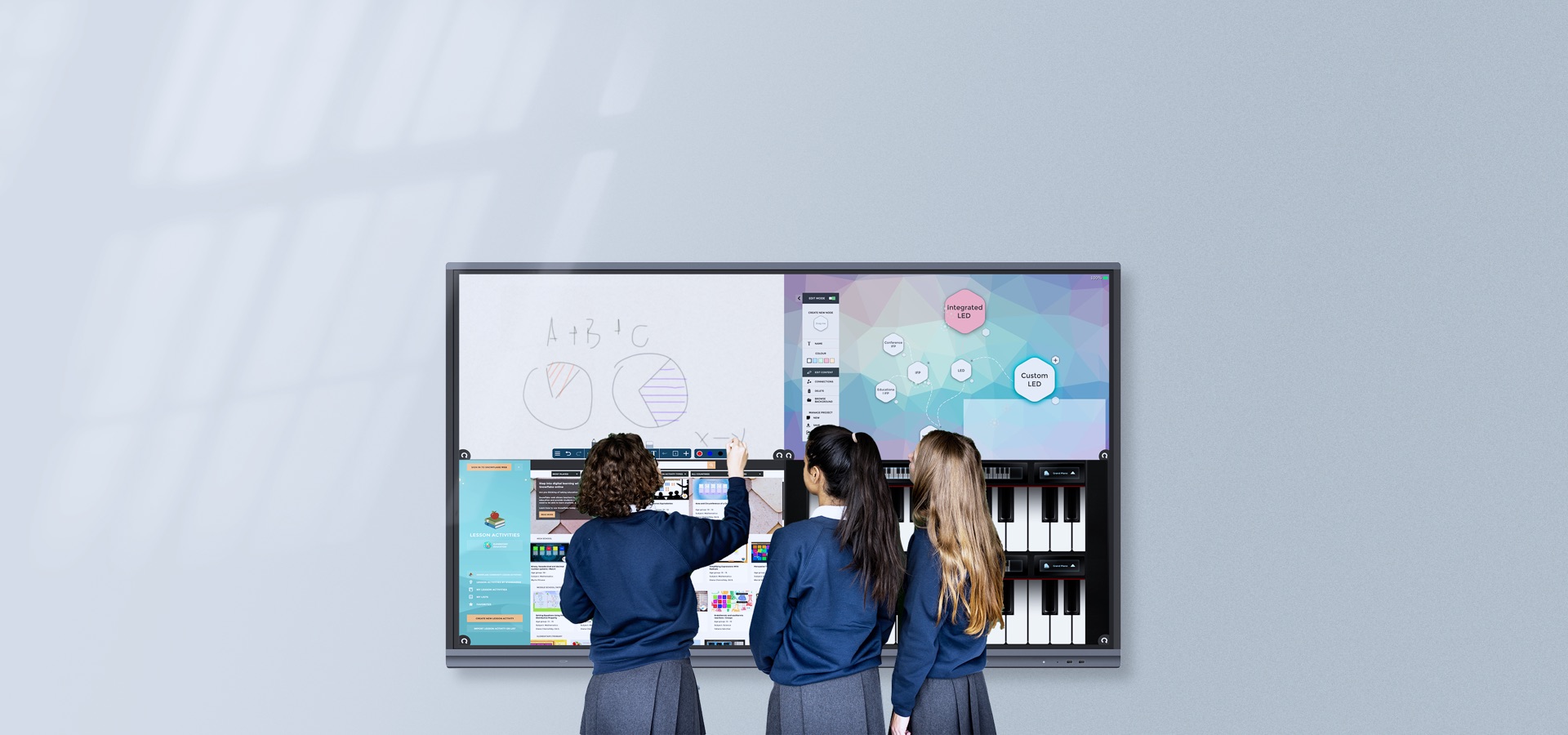 Highlight Student Work
Students share work they are proud of to their classmates, and teachers can easily highlight them on MAXHUB
IFP, which allows students to mirror their iOS, Android, Windows, and Mac devices inside a zone.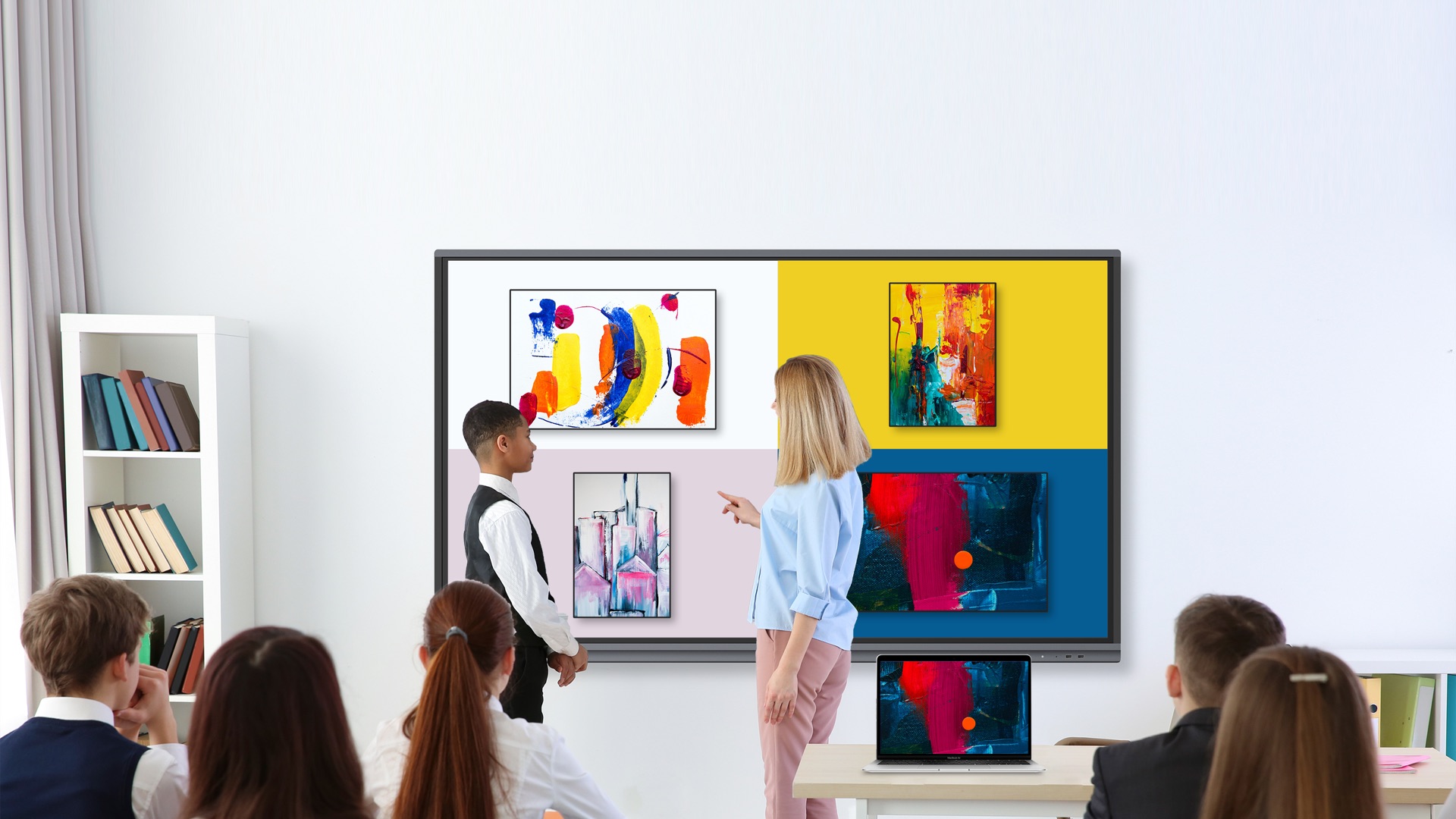 Interactive Story-telling Classes
Enriched tools within Snowflake transform the classroom into a fun, motivating,
and engaging active learning environment.

Activities

Geography

Drums

Piano
Whiteboard

Nodes

Untangle

Browser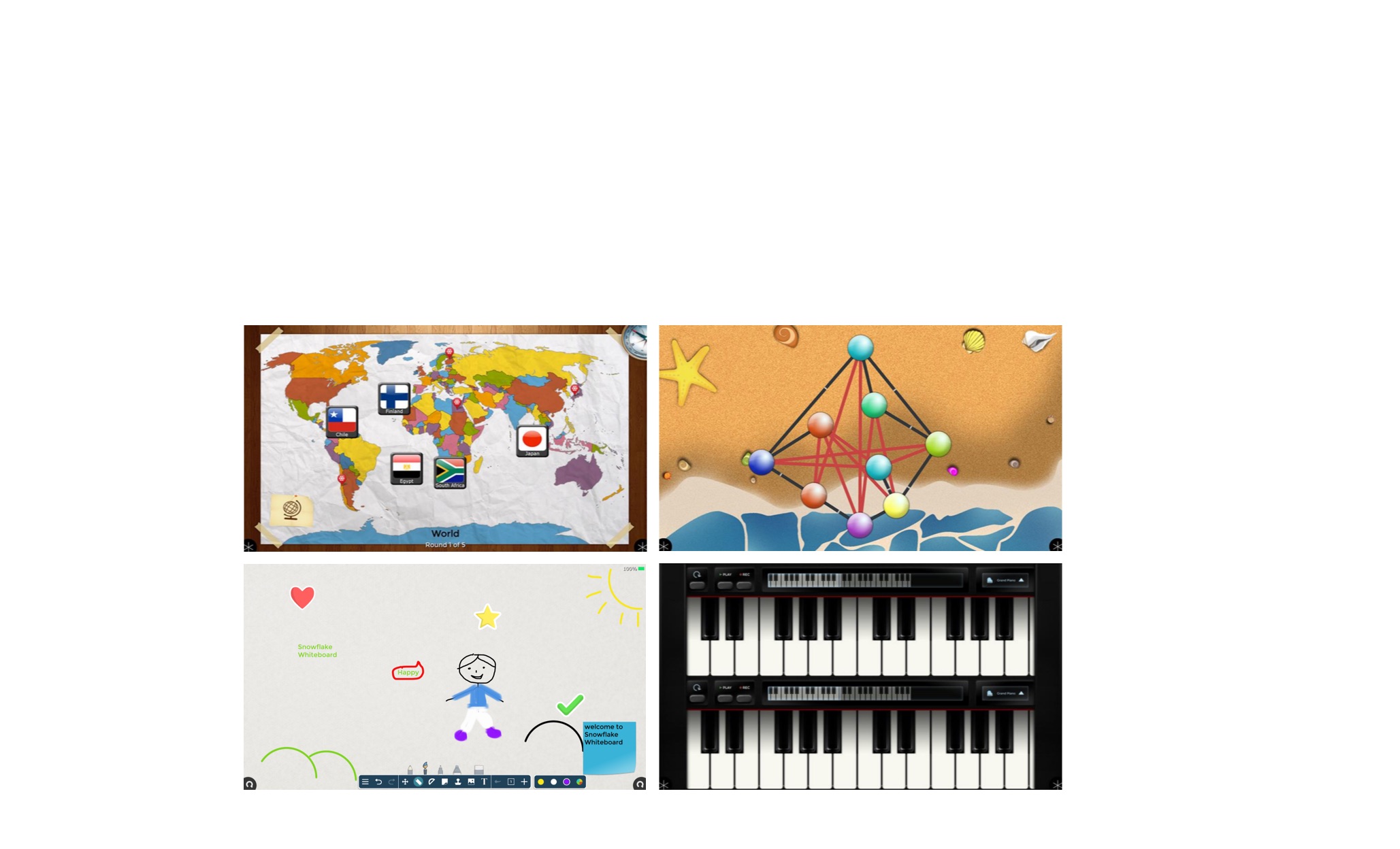 Save Lesson
Planning Time
The Snowflake content library gives access to standard-
aligned lesson activities created by teachers for teachers,
and they can get started right inside Snowflake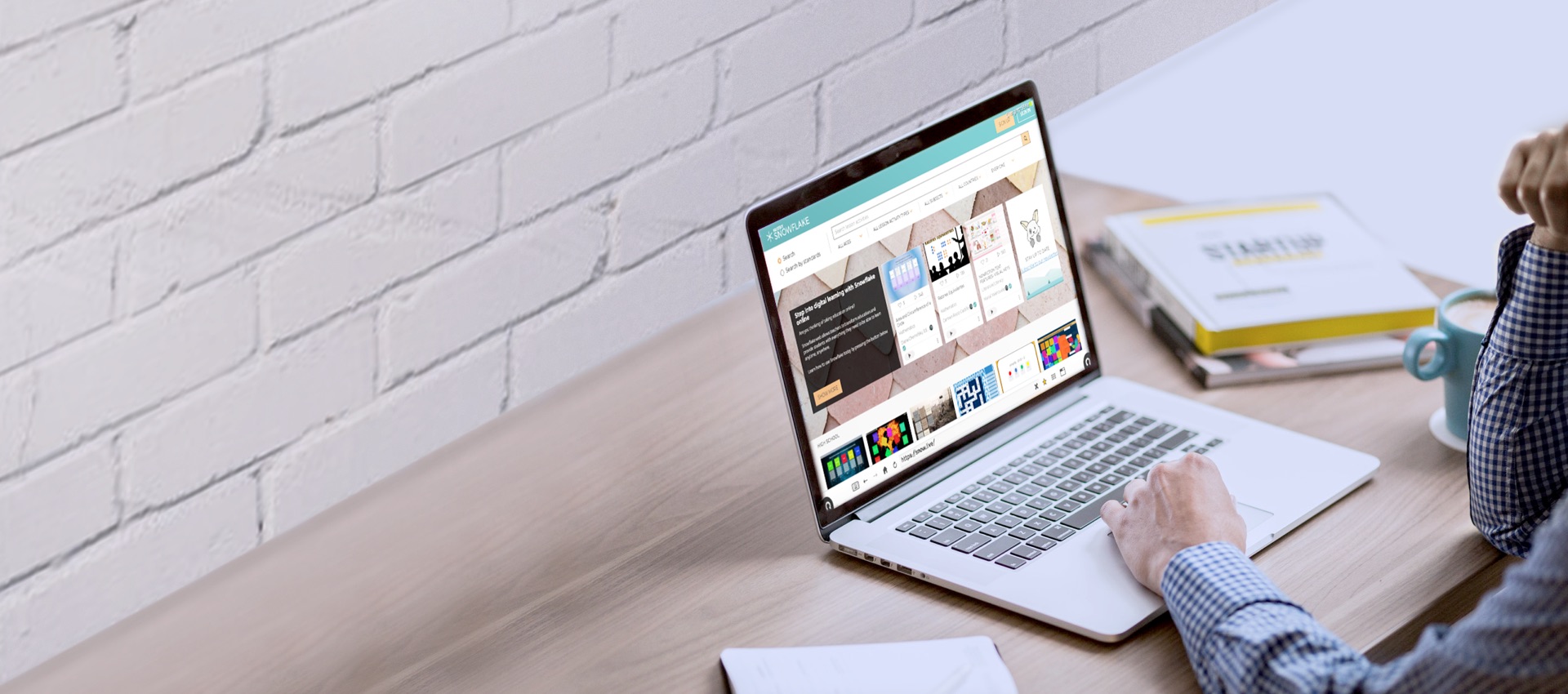 Smarter Human Interaction
File Browser
Snowflake file browser allows you to access, load or save content, such as videos, pictures, Nodes projects, Powerpoint
files, PDFs and other files. You can access files from the computer, USB sticks and even cloud storage services.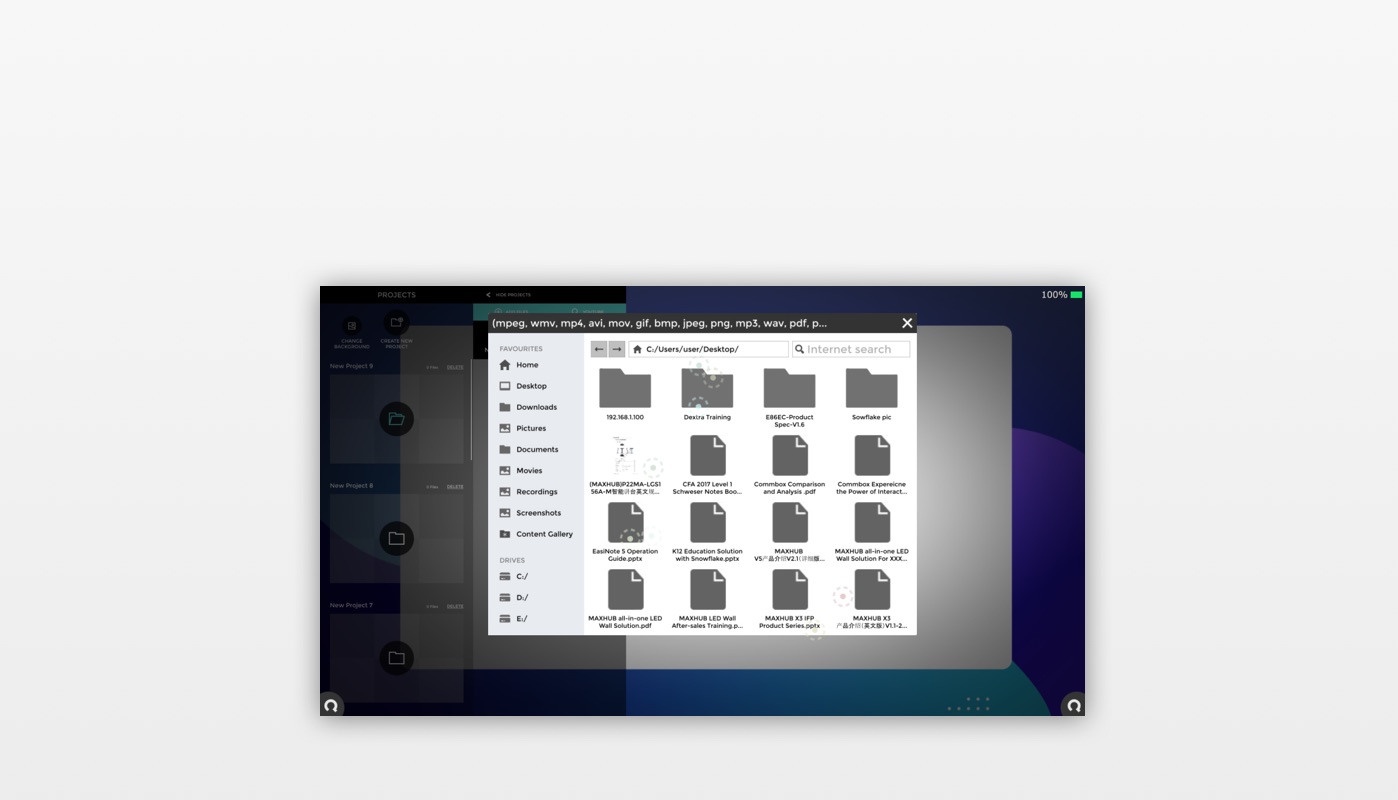 Video-linked Lessons
More and more teachers are using videos to boost student engagement in the classroom. Snowflake provides video-linked
lessons and easy access to Youtube.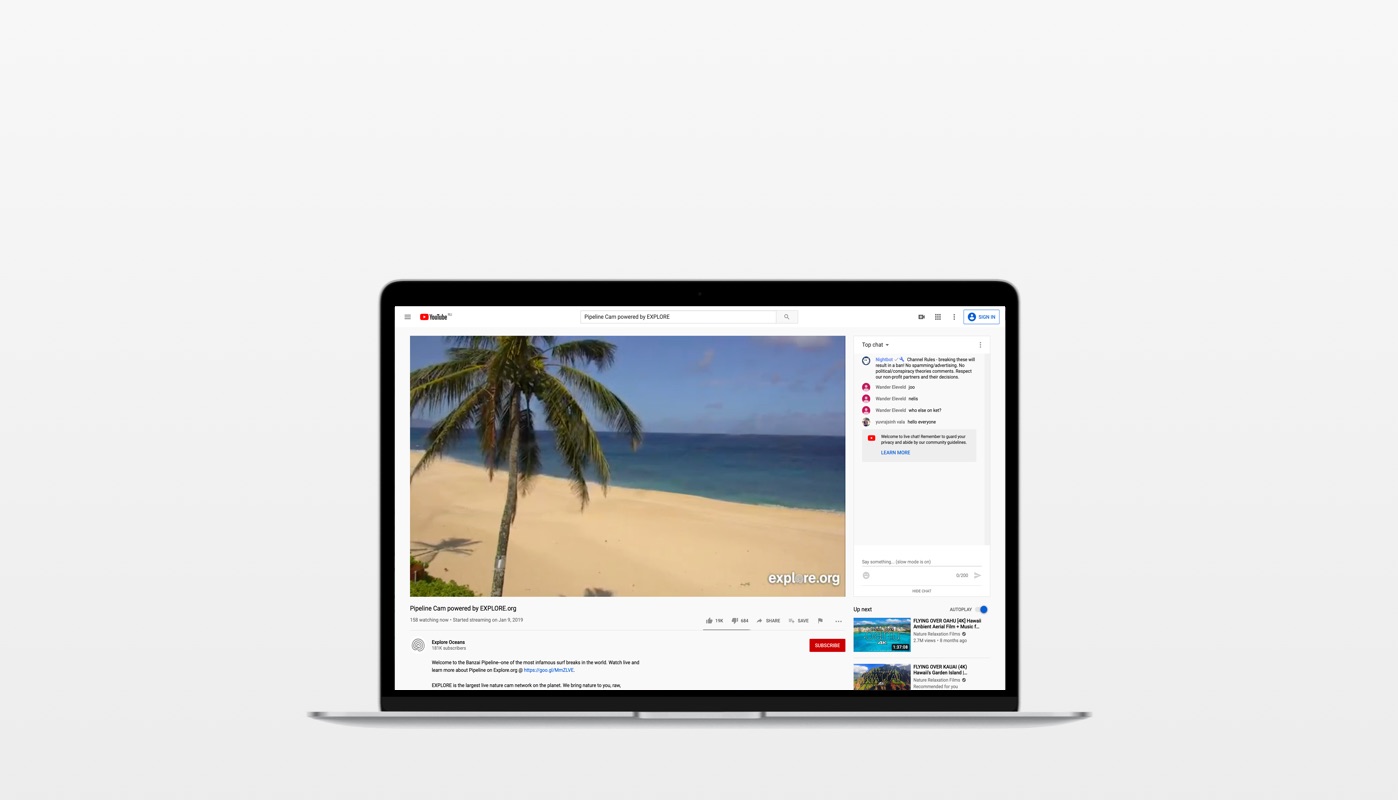 Collaborative Tools
Nodes is a collaborative tool that can be used in board and meeting rooms to improve productivity. This app assists
creative processes, such as brainstorming, conceptualizing and strategic planning. Never lose any Nodes project progress
anymore. With the auto-save function in Nodes, your project progress will automatically be saved.