Warranty
MAXHUB offers customers assurance through competitive Standard Warranties for all of its LED Display products.
Currently the standard is a Two (2) Year Warranty, subject to terms and conditions. An extended warranty is available upon request.
To learn more about the standard warranty policy, please contact us or reach out to our channel partners.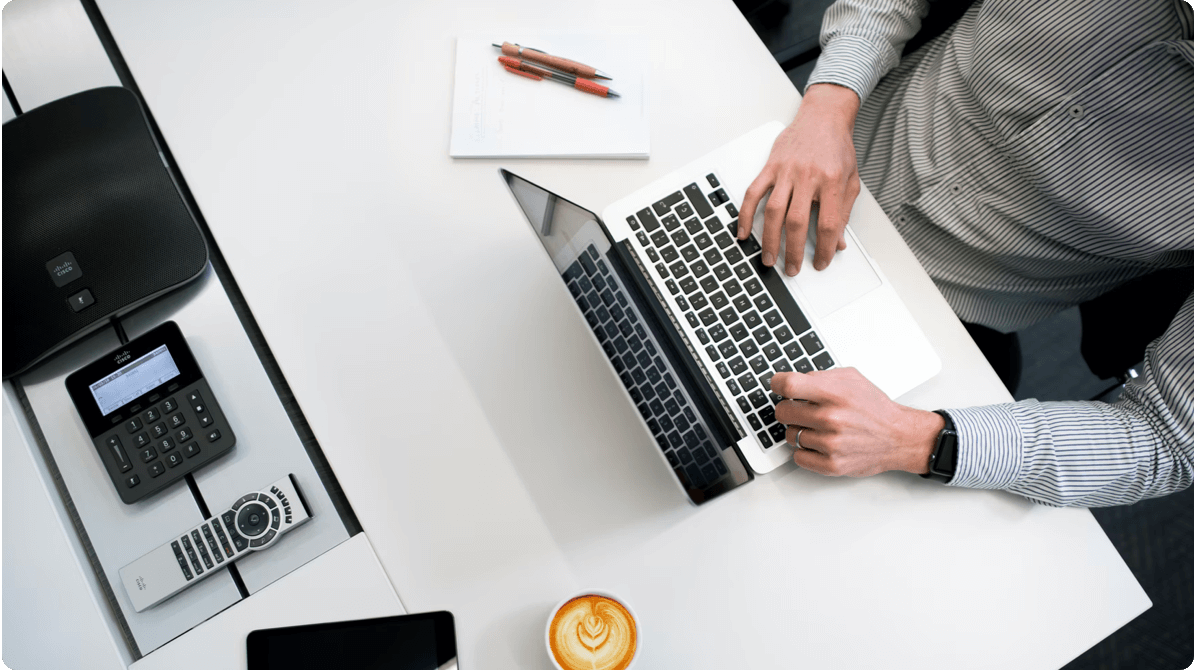 Tech Support, Field Service,
and Repair & Replacement
MAXHUB has the capacity to repair LED tiles and most other components locally in the USA with quick turnaround time.
Service Request
Sign in with your account, then you can initial a service request, check the progress, and track all your Service Request easier.