HD 1080p Pro PTZ Camera With 12x Optical Zoom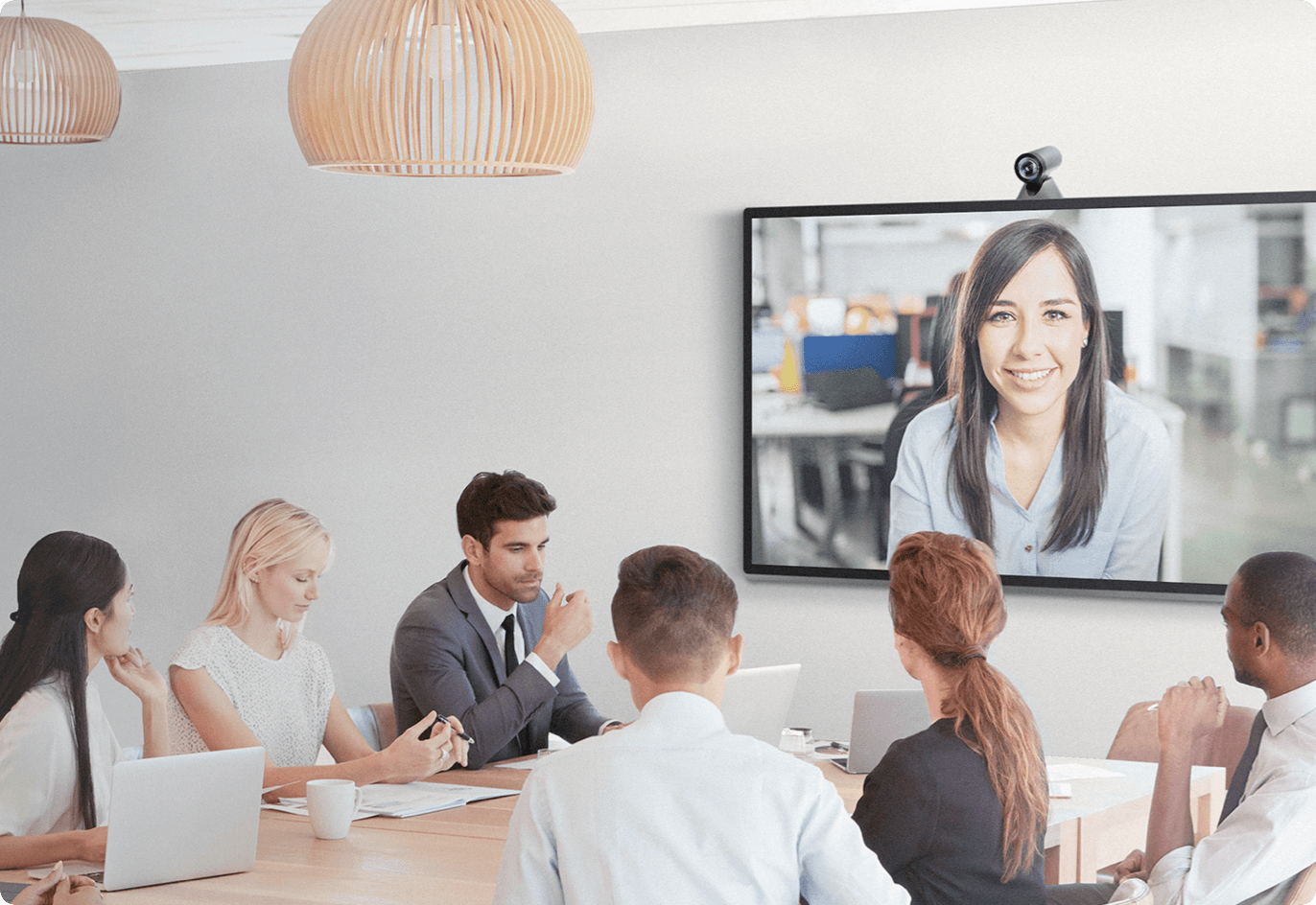 Premium performance and professional quality at the perfect price point
The MAXHUB UC P10 camera brings effortless access to mid-to-large video conferencing. Combining exceptional 1080p image quality with premium 12x optical zoom, the P10 brings every conversation to life. This wide-angle camera with PTZ control represents a new generation of crystal-clear collaboration. HD 1080p images bring depth to remote interactions, while intelligent colour optimization ensures you never miss a crucial detail.
Superior Clarity, Anywhere
Low lighting conditions aren't a problem anymore. With pioneering 2D and 3D DNR and WDR technology, the P10 can deliver crisp and clear image quality, even in difficult situations. Class-leading camera lens promise 1080p professional visuals, at any distance. Mid to large-sized meetings never looked so good.
Panasonic 1/2.7" CMOS | 2D & 3D DNR WDR
Unmatched ISP with 2D & 3D DNR Delivers Crisp, Clear Images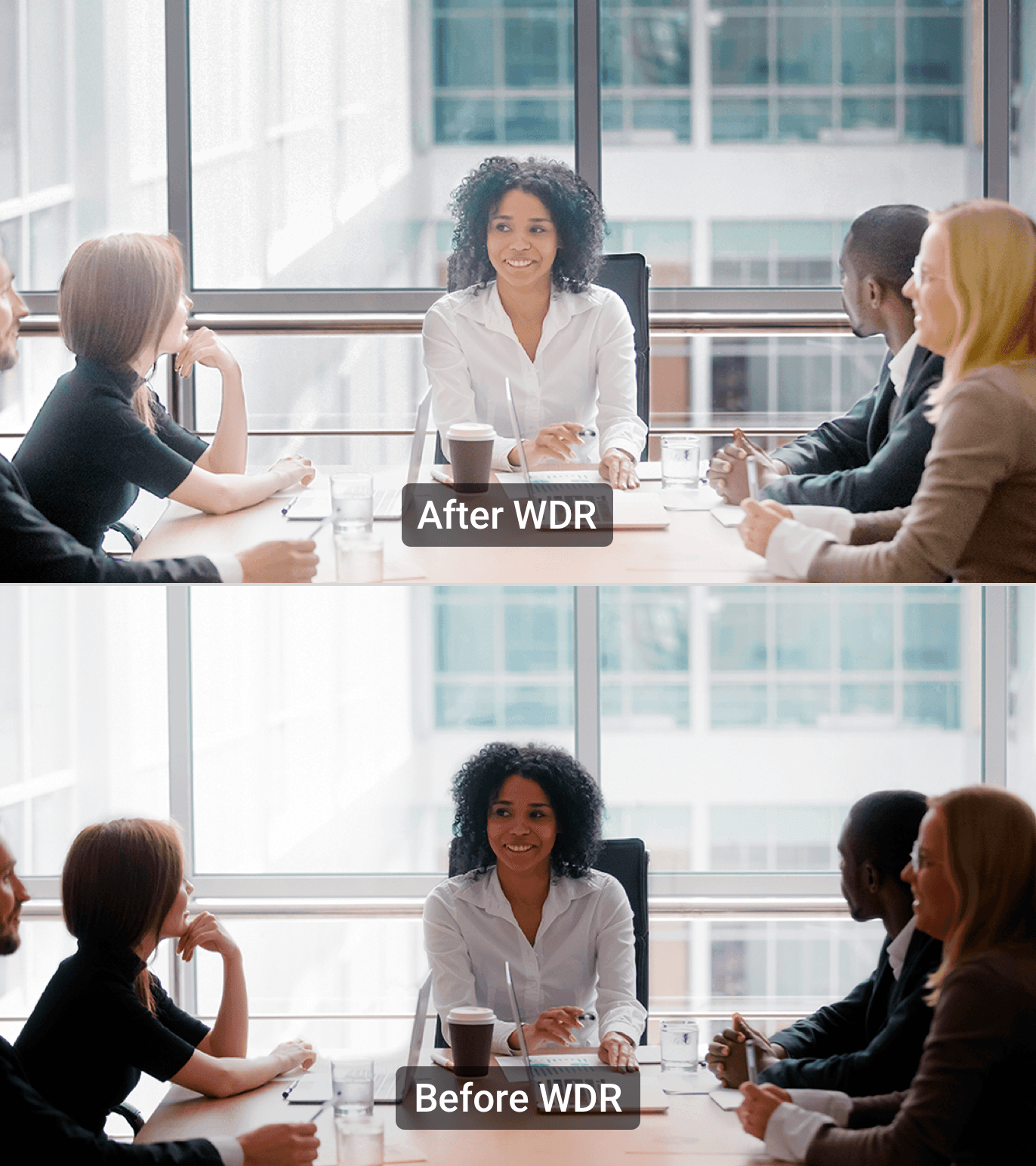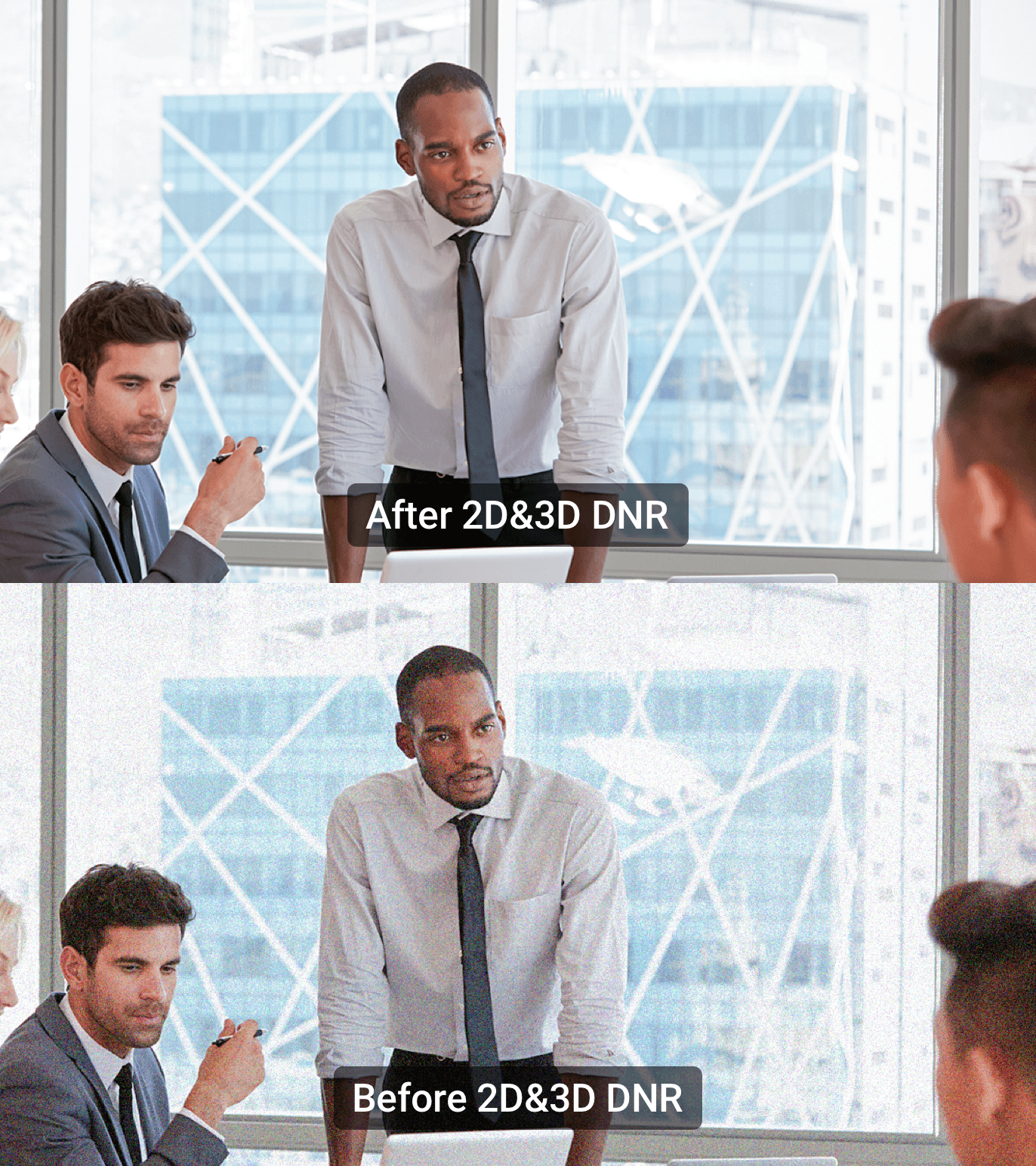 Premium ultra-low CMOS image sensors significantly reduce image noise, for crystal-clear pictures anywhere.Pioneering 2D and 3D DNR technology delivers unbeatable image quality even in low-light conditions. The result is a signal-noise ratio of ≥55dB and above.
12x optical zoom l 16x digital zoom
Complete Coverage
Make sure everyone in your meeting gets the attention they deserve. HFoV 72.5° aligned with wide-angle pan and tilt control ensures full-room visibility. You can choose from 255 presets to help you jump between whiteboards and speakers instantly. With whisper-quiet motor functionality, your P10 camera won't steal the spotlight from your conversation.
Tilt ±30° Pan ±170° | HFoV 72.5°<br />Up to 255 presets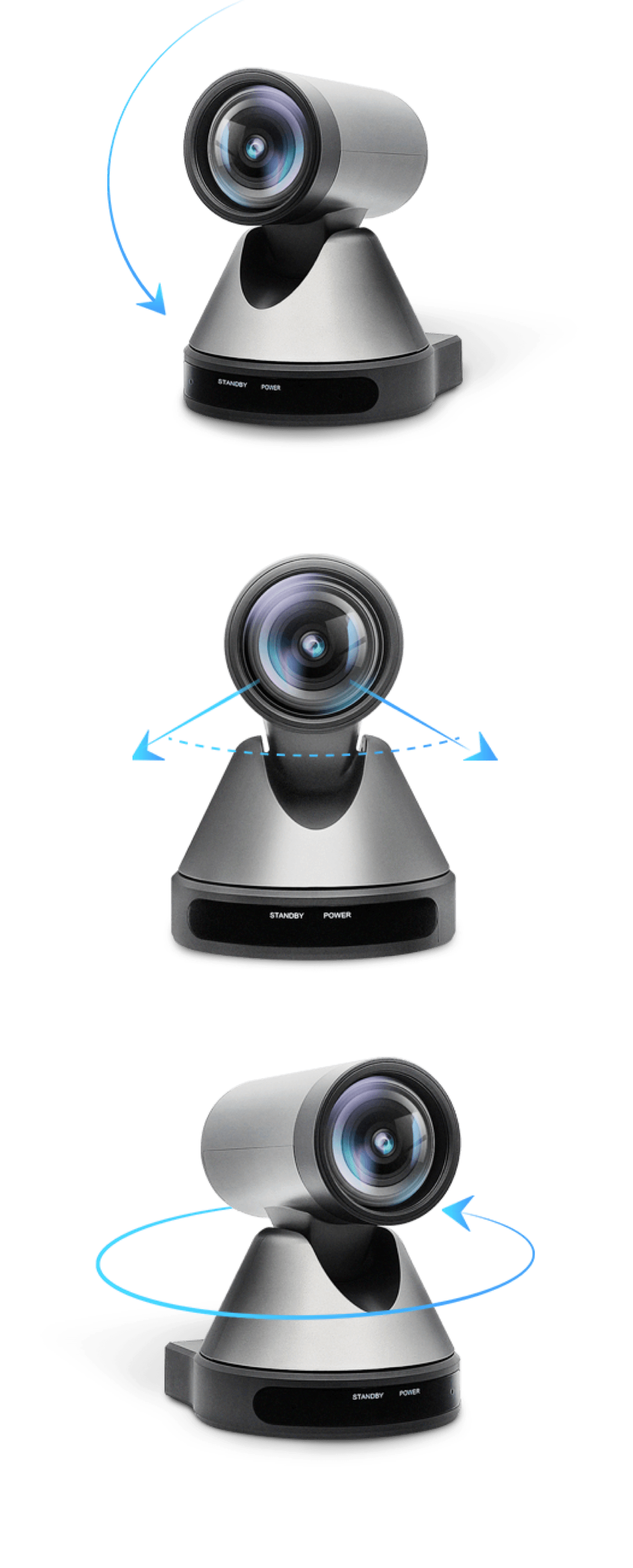 PTZ Camera with Optical Zoom and 16x Digital Zoom
Focus on the parts of your meeting that matter most to you. 12x optical zoom and 16x times digital zoom means you can bring your audience's attention to even the finest details of your presentation, without any loss of clarity. Responsive autofocus keeps images sharp and clear, even after zooming.
12x optical zoom | 16x digital zoom