Next-Level Video Conferencing Webcam
MAXHUB UC W21
120° DFoV Business Webcam
The MAXHUB UC W21 represents a new era of video quality with 4K Ultra HD clarity and a sensational wide angle design.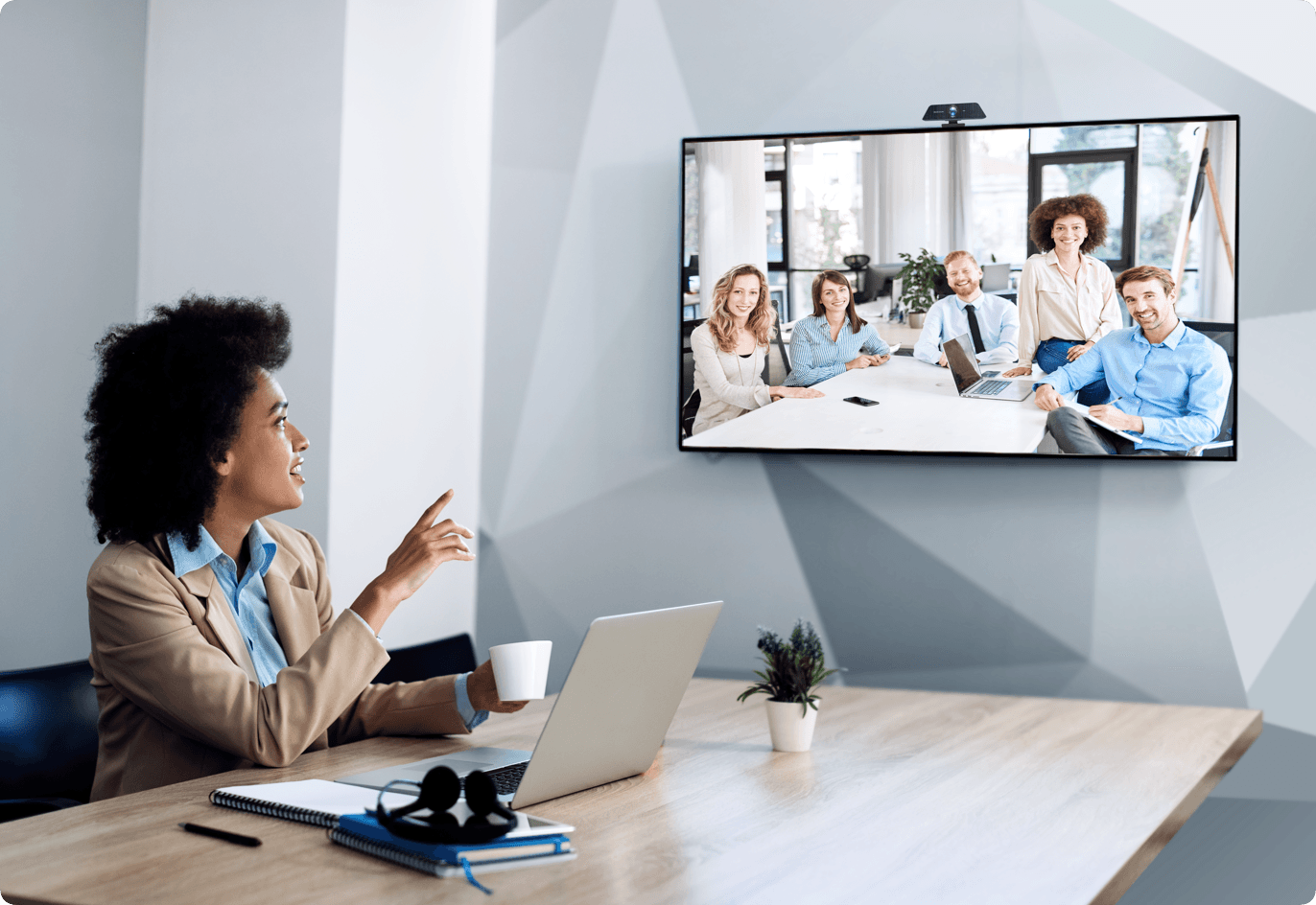 4K Ultra Wide-angle Video for Incredible Meeting Visuals
The UC W21 video conferencing webcam produces sharp Ultra HD video with brilliant color for a stellar meeting experience in small rooms.
4K@ 25fps|120° DFoV
1/2.8" SONY sensor | HDR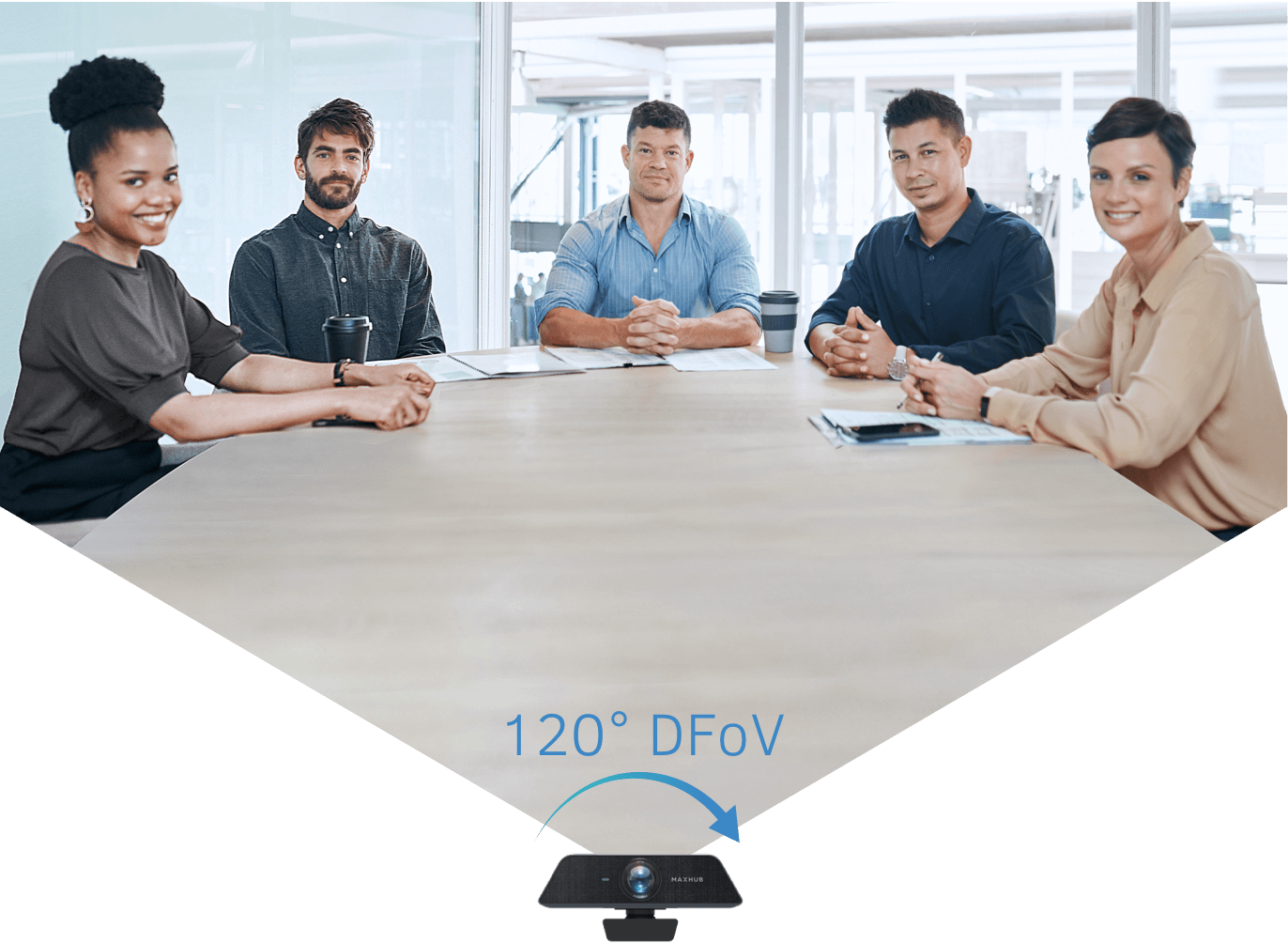 Immerse Audio
The UC W21 wide-angle video conferencing webcam features a dual integrated set of omnidirectional mics and a pioneering built-in noise-cancellation algorithm. The camera detects audio up to 4 meters away and filters background noise for full room coverage of your workspace.
2-element Mic Array
Noise reduction algorithm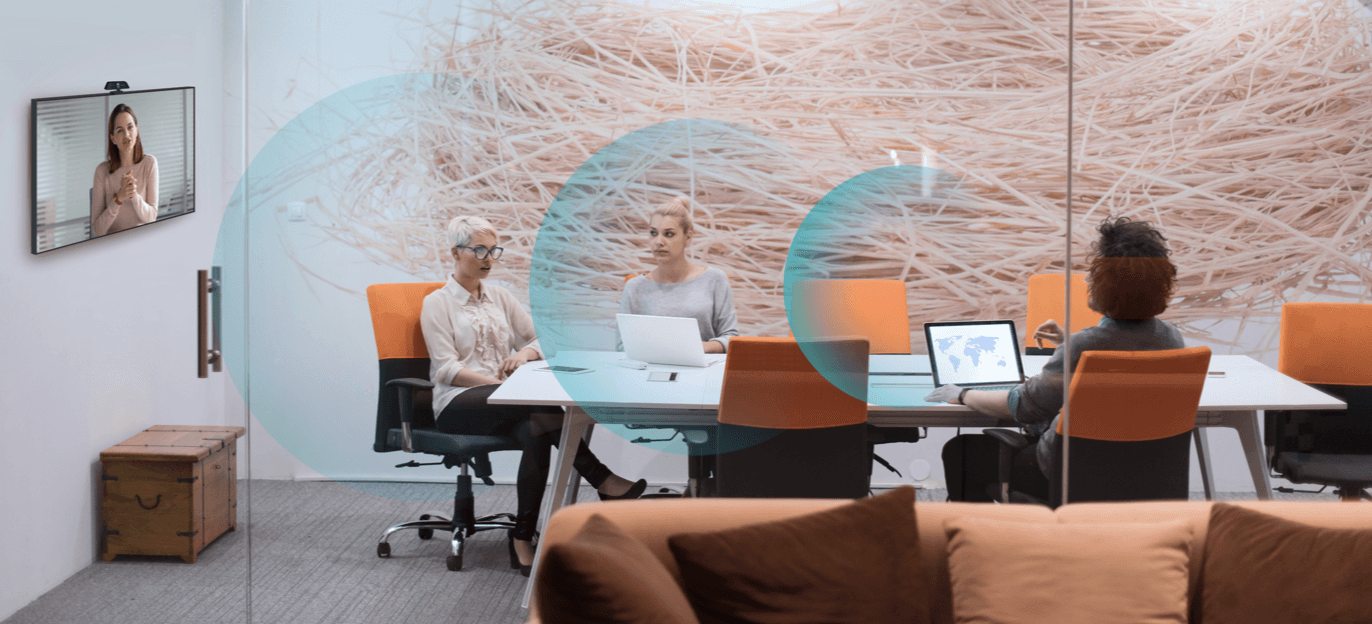 Always in Best Look
The UC W21 video conferencing webcam delivers incredible image quality, crisp visuals, and a sensational video experience. From low light to bright backlights, the HDR technology will always automatically adjust to make you look your best.
2D & 3D DNR | HDR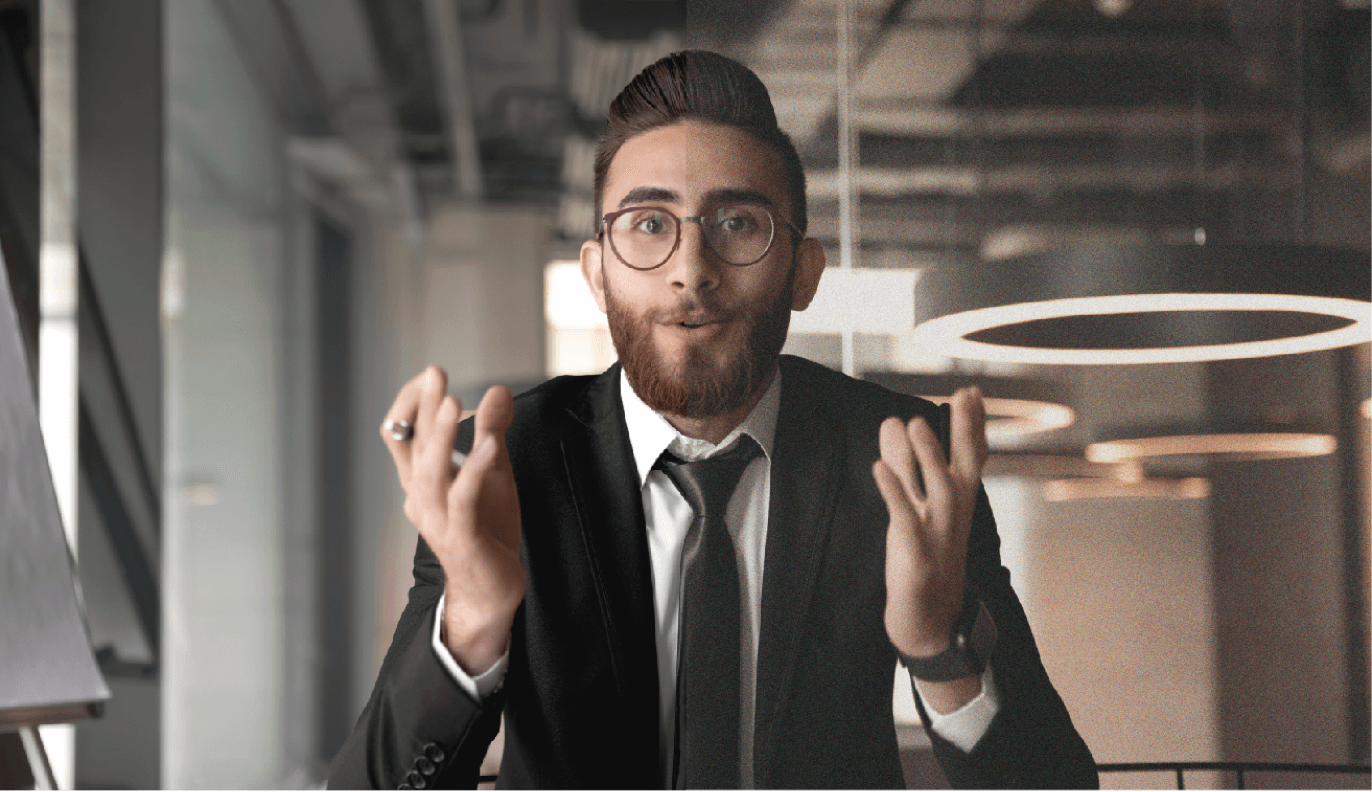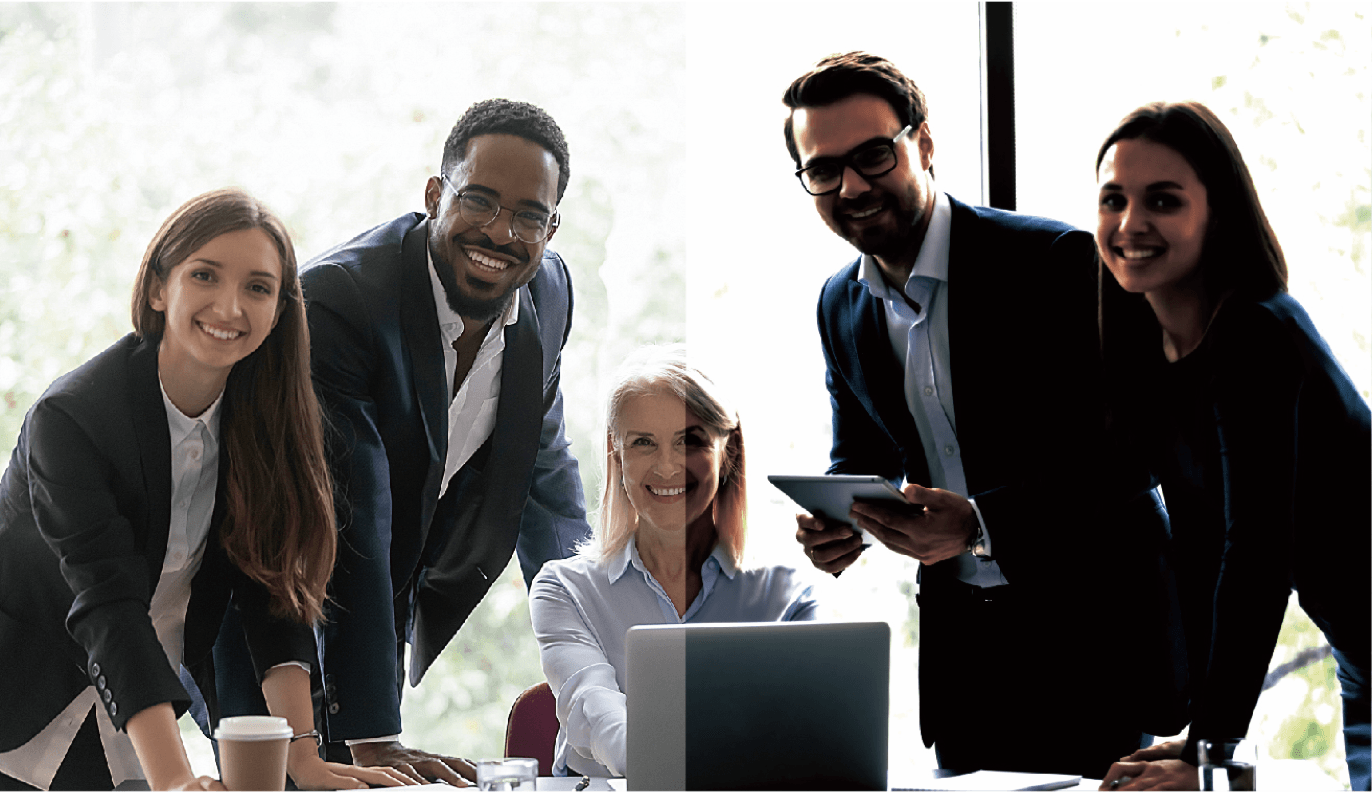 Always in the Spotlight
Advanced AI technologies, including face detection, adjust to the best framing solutions depending on the number of meeting participants and their location. Real-time close-up presentation and manual options allow everyone to get the focus they deserve.
Always in the Zone
DFoV 120º viewing angle combined with 360º horizontal rotation give you complete control over where your camera is focused.
360° horizontal rotation
Different angle adjustment (≤10°)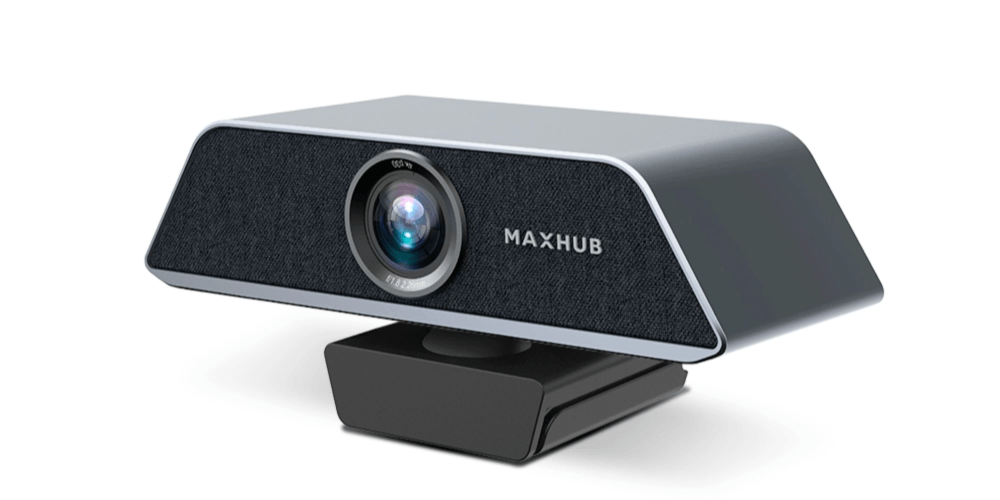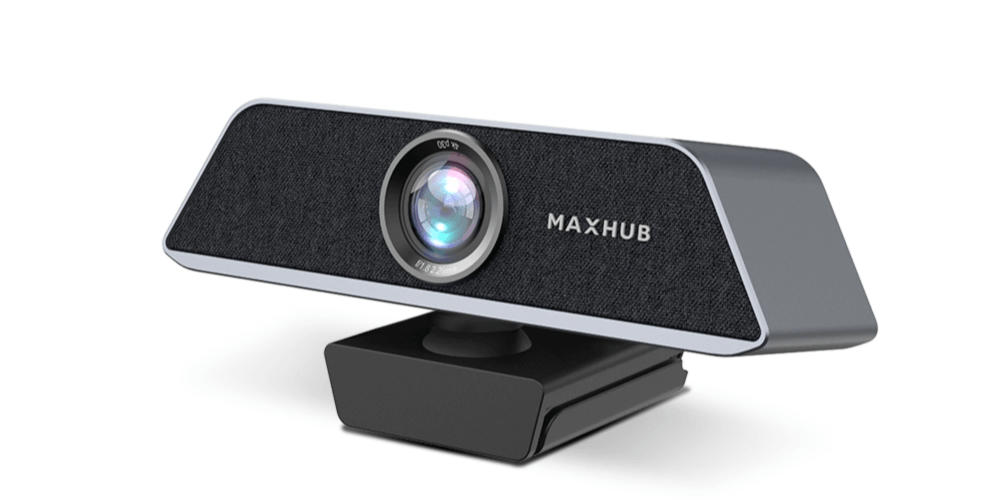 Adjust 10° to the Back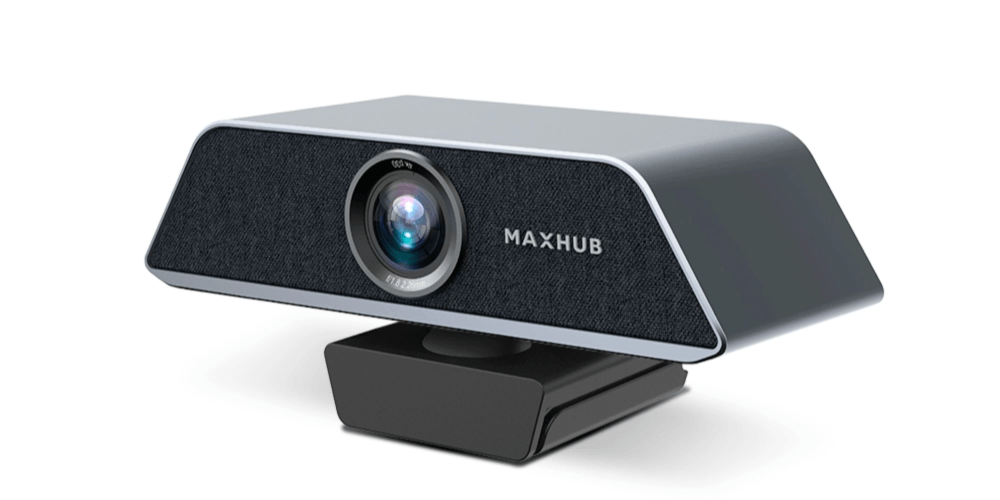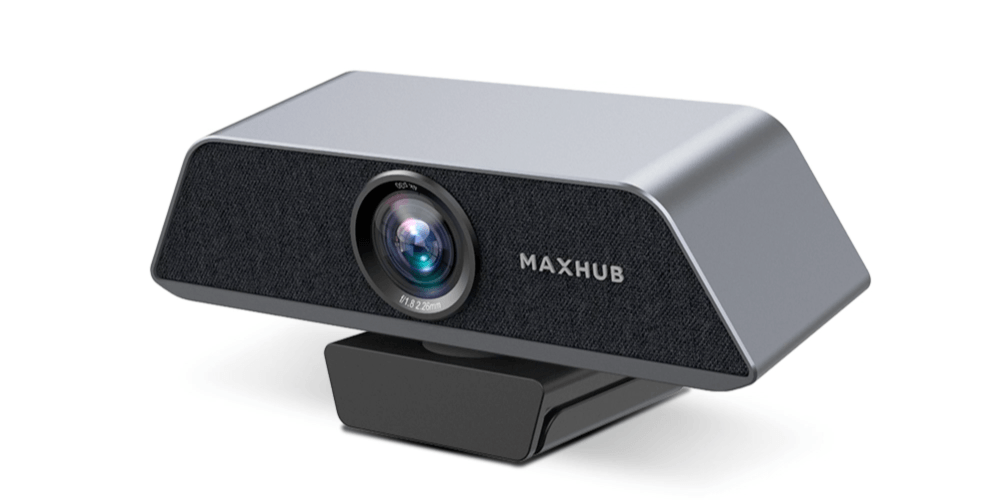 Adjust 10° to the Front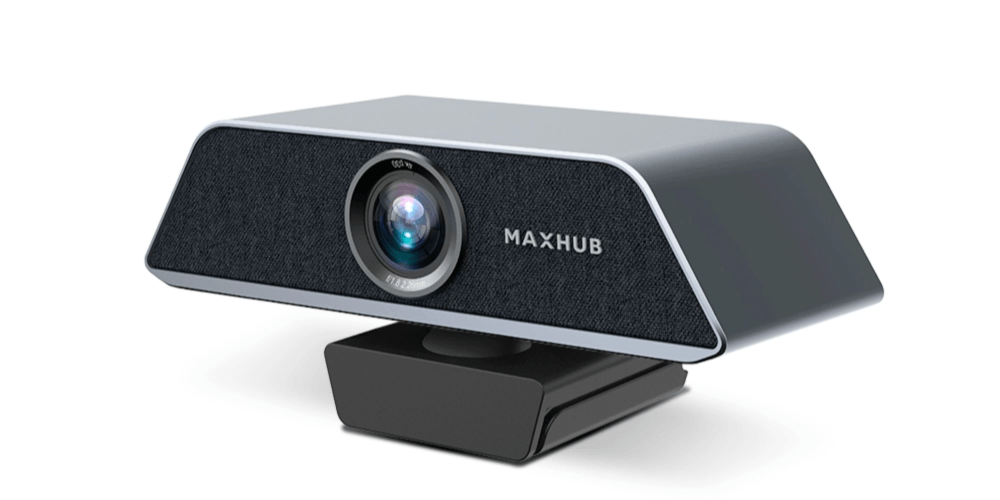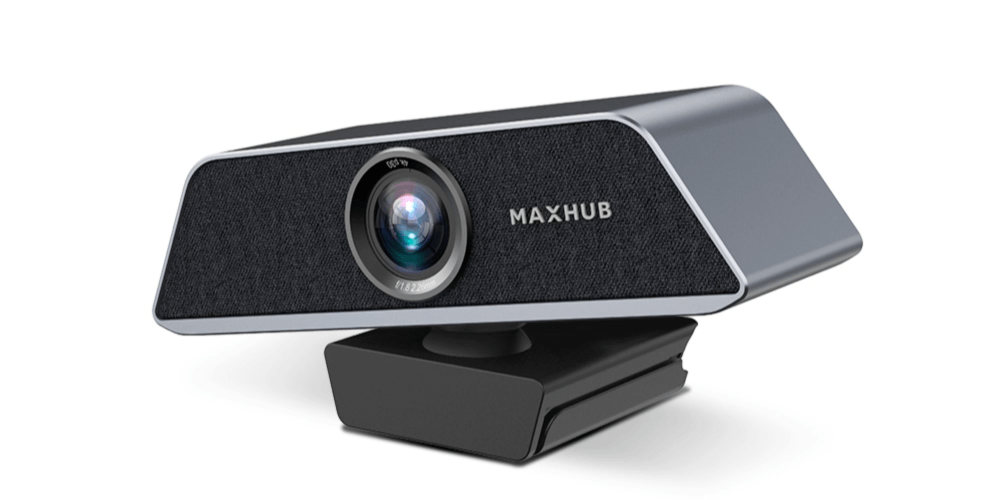 Adjust 10° to the Left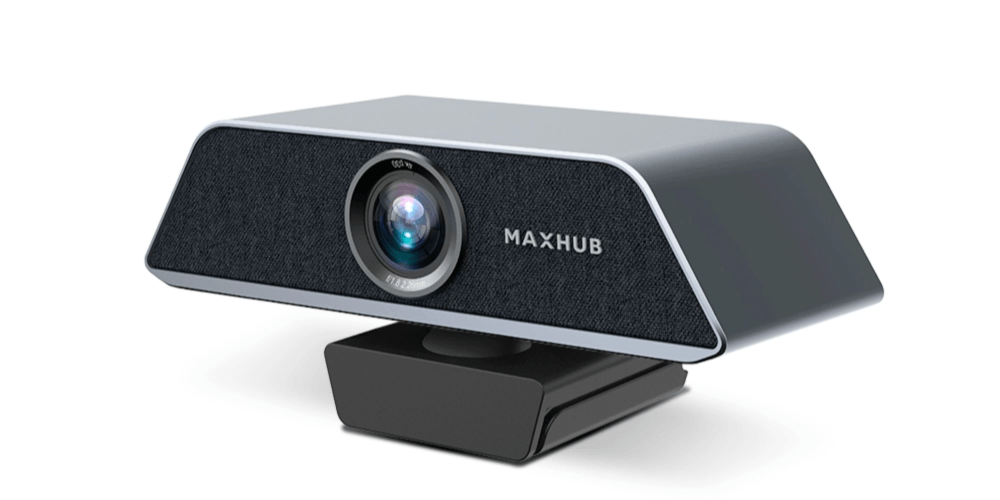 Adjust 10° to the Right
Plug-and-Play Simplicity
No need to install plugins. Connect the Type-C port and your video conference webcam will start in seconds.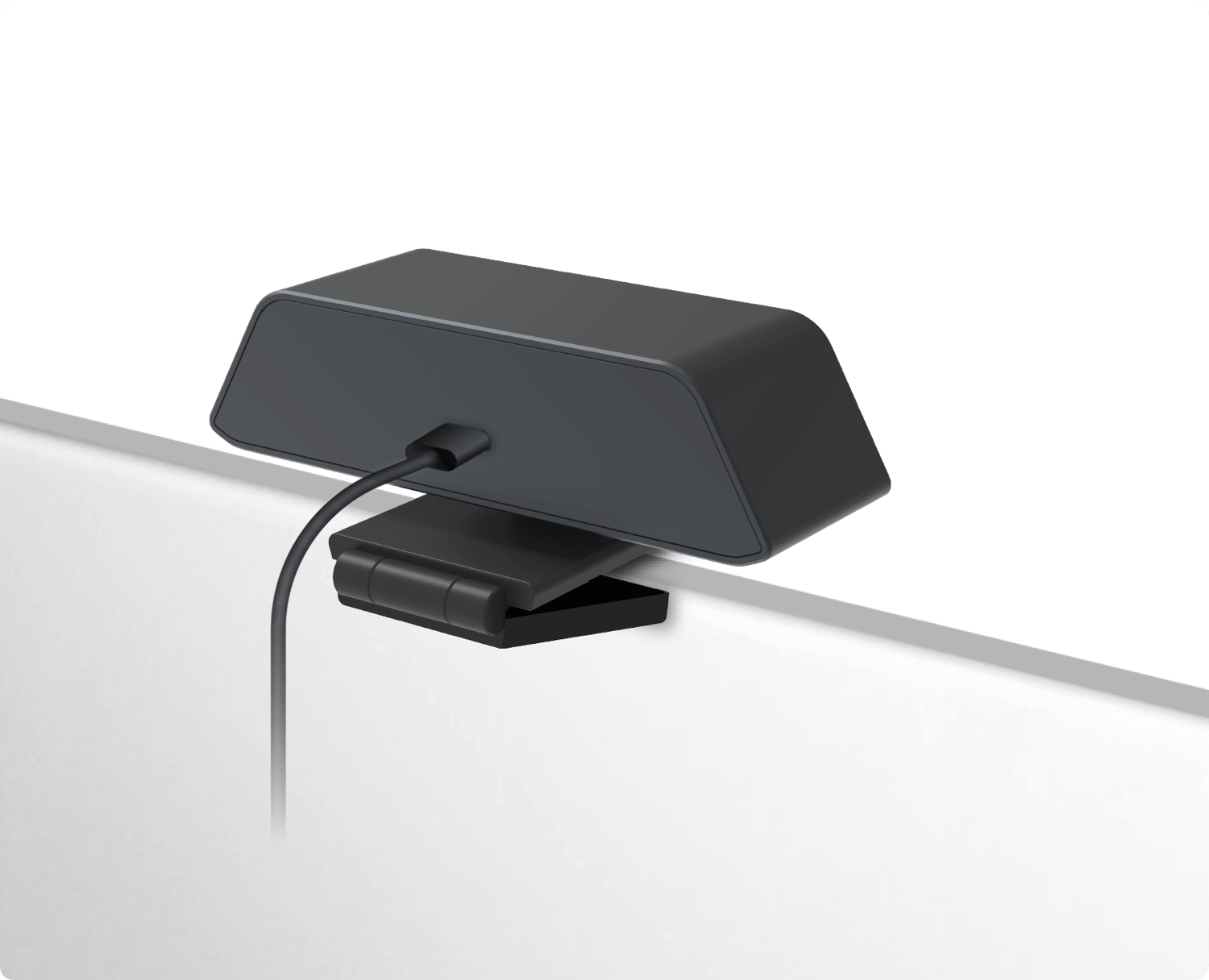 * Education products are only available in APAC and Middle East area. ©2021 MAXHUB. All rights reserved