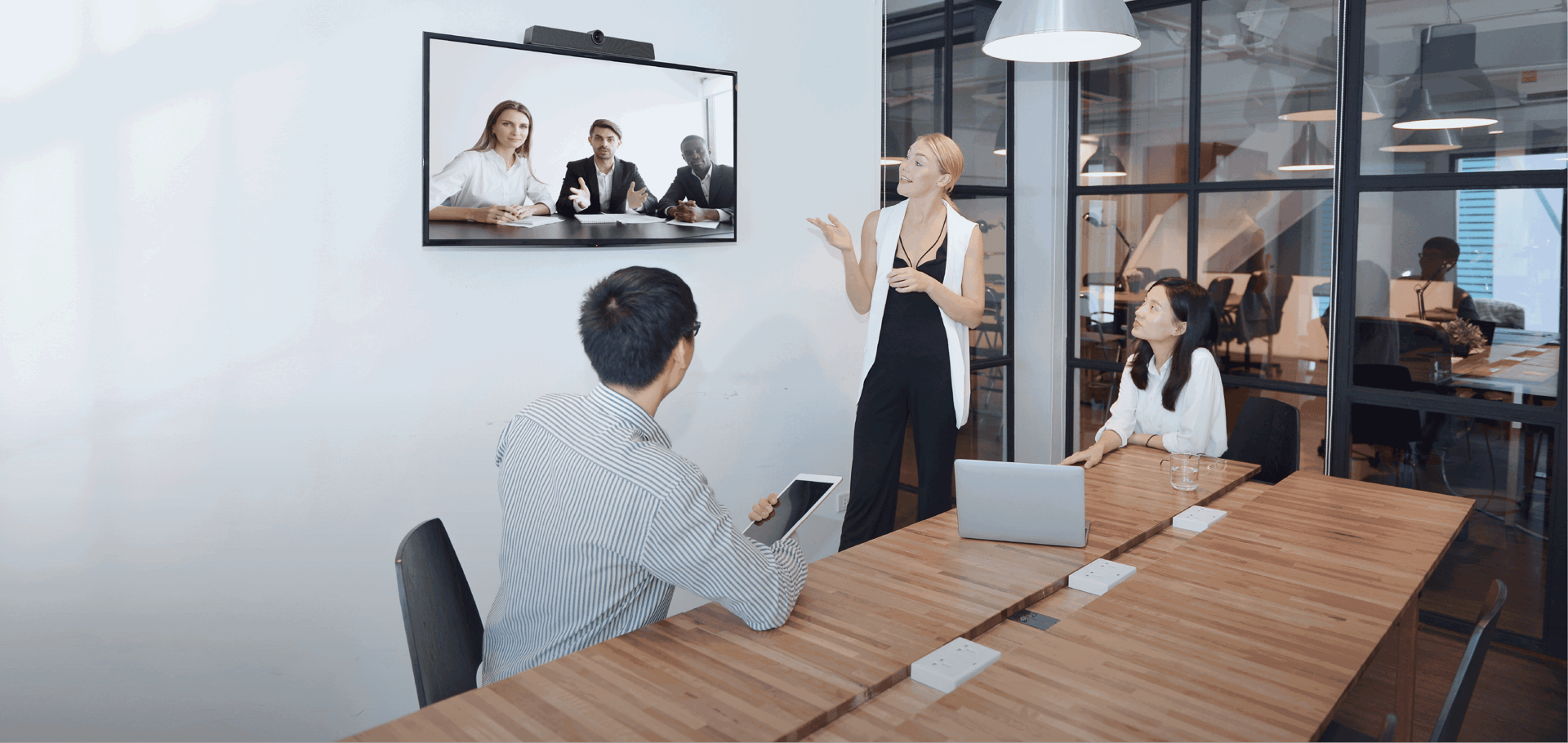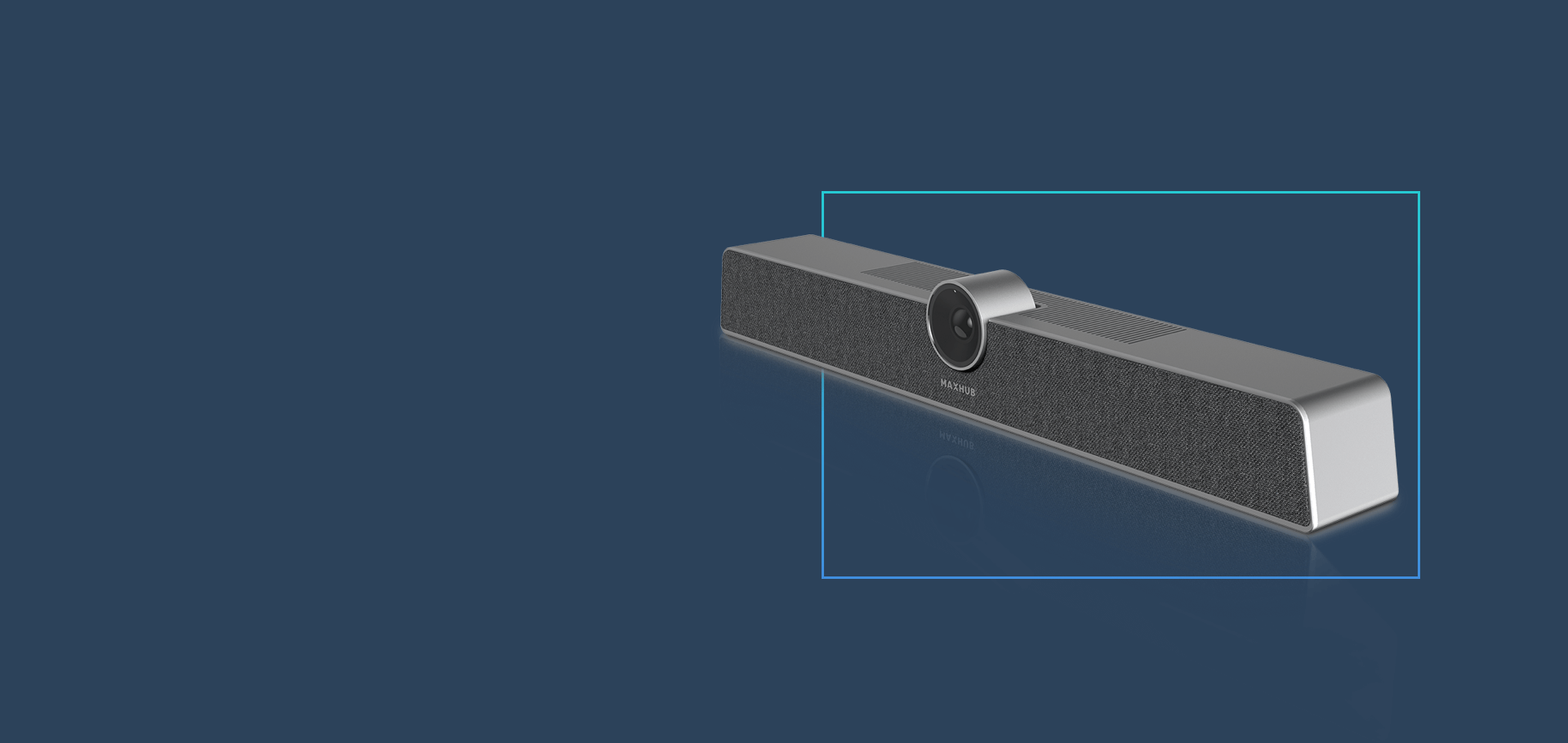 Collaborate Effortlessly
A meeting communication hub, the UC S10 enables you to share ideas,
images and data with ease and keeps the meeting flowing.
Wireless screen-sharing | Parallel Wi-Fi networking


1-click wireless screen-sharing for up to 4 devices simultaneously Works with both dongle and app, and even allows screen-sharing
to a TV remotelyParallel Wi-Fi networking and screen-sharing With dual Wi-Fi module design.
A Visionary Camera
Combining precision optics with intelligent functions, the US S10 camera has been reinvented to
provide stunning image quality and auto framing in huddle spaces and large conference rooms alike.
Auto-framing | 5X digital zoom|120° Viewing angle | 12MP | 3 Camera position presets


Focuses on the Presenter
Auto-framing with intelligent face detection tracks whoever is speaking
and smoothly switches between presenters.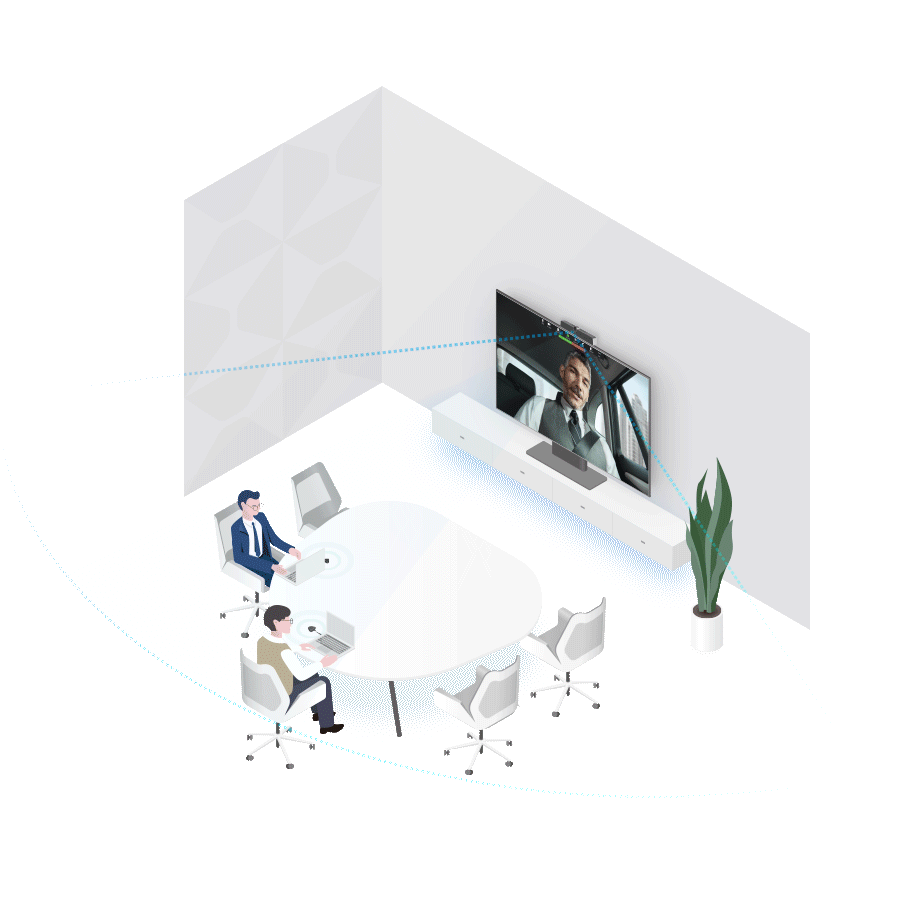 3 camera position presets
Enable instant meeting start up,
free from repeated camera setting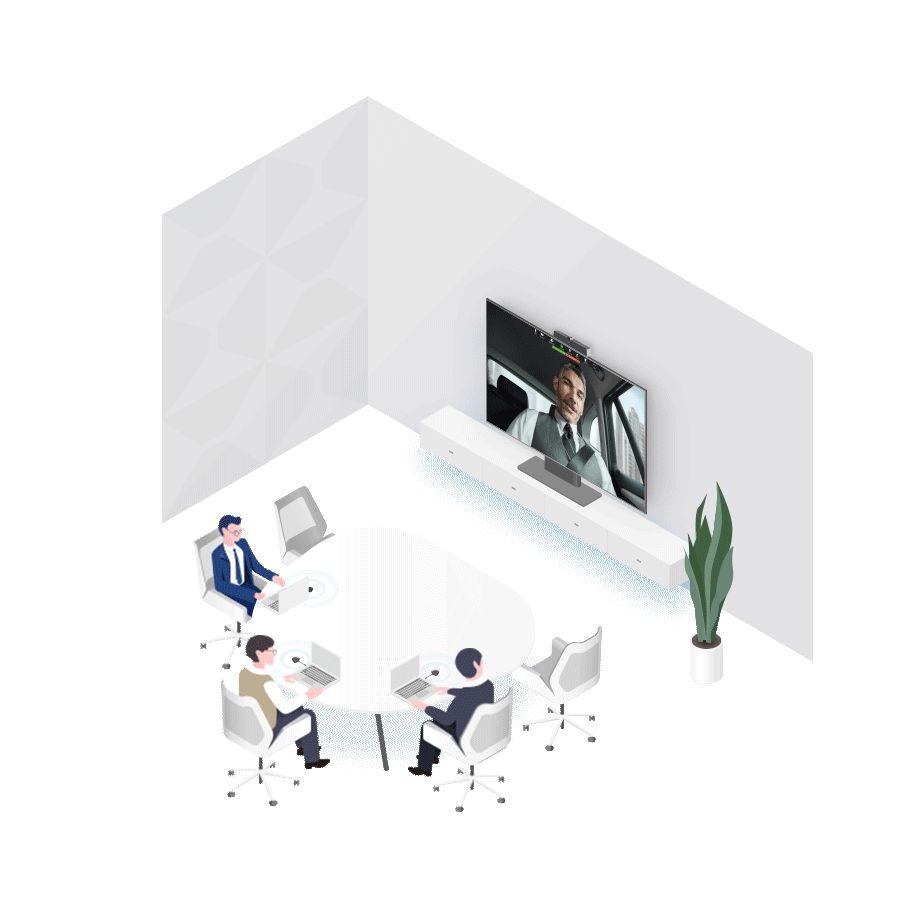 120° FOV
Full-room coverage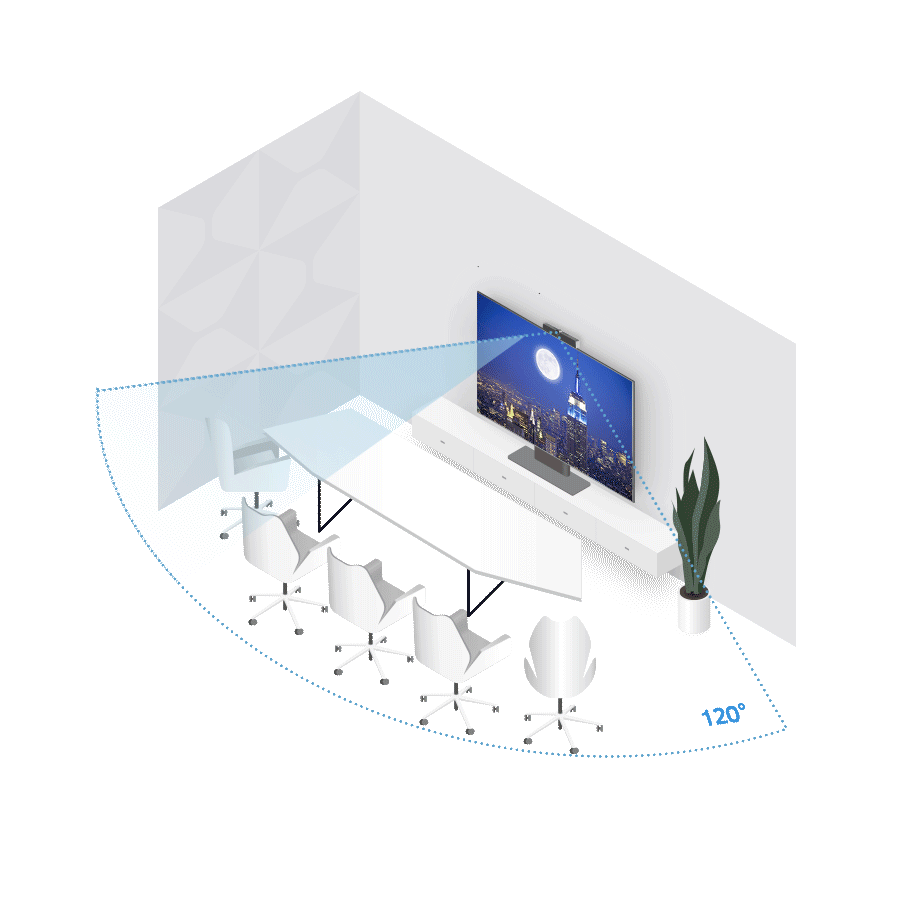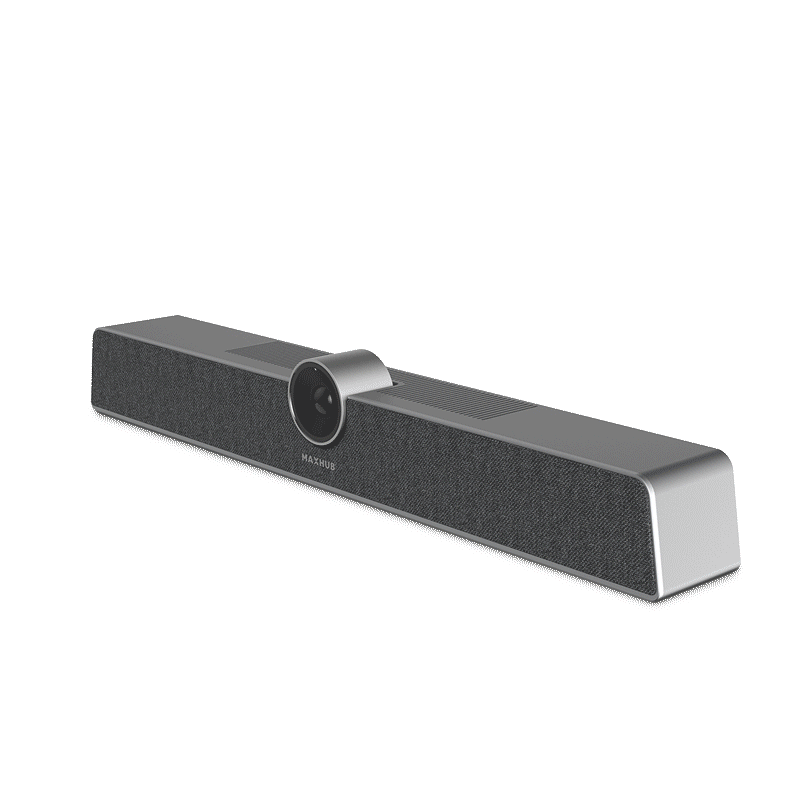 Studio-quality Sound
6-element Microphone | 8W Speakerphone
The UC S10 captures and reproduces speech with
impeccable clarity, even for participants in the far
corners of a conference room.
Superior voice intelligibility
From the 6-element microphone, with noise reduction, echo cancellation,
and 8-meter voice pickup.
Room-filling audio
The powerful 8W speakerphone reaches every listener.
Leading sound processing technologies

Adaptive echo canceller
Carefree interactive communication
Automatic gain control
Maintains a constant voice output no matter the talkers are far away or close to the microphone

Automatic tracking
Automatically tracks the location of talker's voice emission

Dereverberation
Improves listening comfort and intelligibility by removing dereverberation effects

Noise reduction
Reduces noises for clearer voice communication
Start Simply
From initial installation to setup and everyday operation, MAXHUB UC S10 embodies simplicity and maximizes meeting efficiency.
Built-in
Android 8.0

Next-generation
camera

Dual-mode
Wi-Fi


6-element
microphone array

Full-range
speaker

Mounting
bracket

5-in-1 compact design
Next-generation camera, speakerphone, microphone, screen-share and Android are built in.
Flexible installation
Designed for table stand, TV or wall mounting without the need for special construction.
1-minute simple setup
With built-in Android, there's no computer needed. Simply start a teleconference with the app you prefer, either from a computer or from the UC S10. Connect it to the display, and you're ready to go.